We're home! Last Monday we left for California. We returned to the DC area last night, and since our house was without power, we stayed with friends.
Ellie had a blast in California, and I know I have a lot of blogging to catch up on, including a couple of giveaways.
One
went live today! In between getting Ellie back on West Coast time, throwing away most of our food (and thanking our neighbor for making sure some was salvageable!), editing photos, and catching up on sleep myself, I'll be updating the blog with vacation photos.
In the meantime, here's a preview: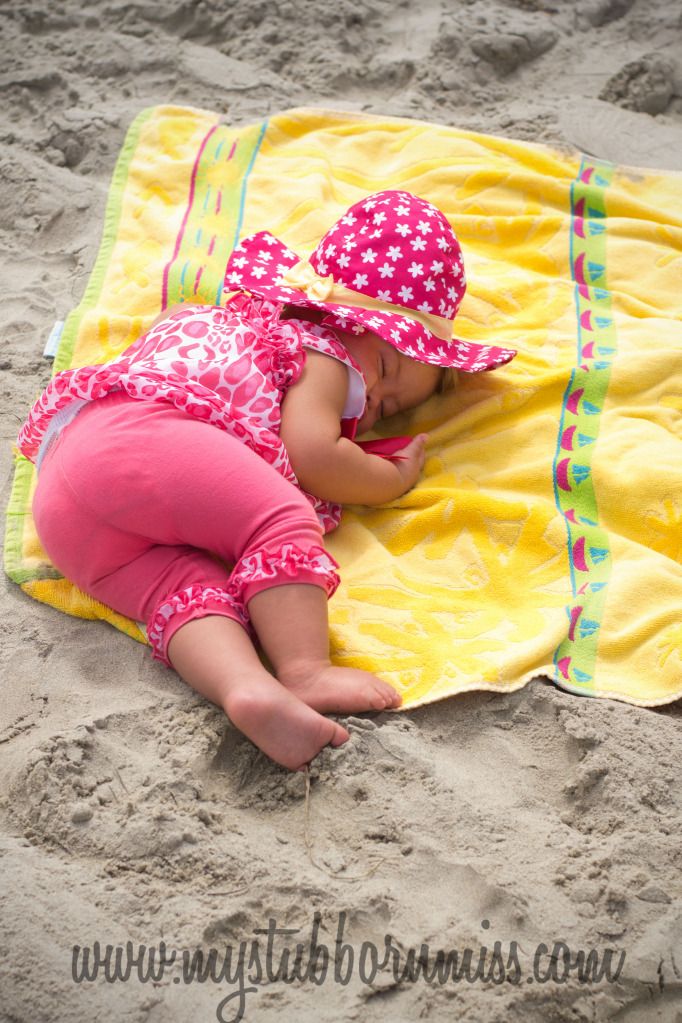 Local friends, how did those power outages treat you? If you're looking for some happy photos to go along with your joy at having power again, check out
I Heart Faces
.